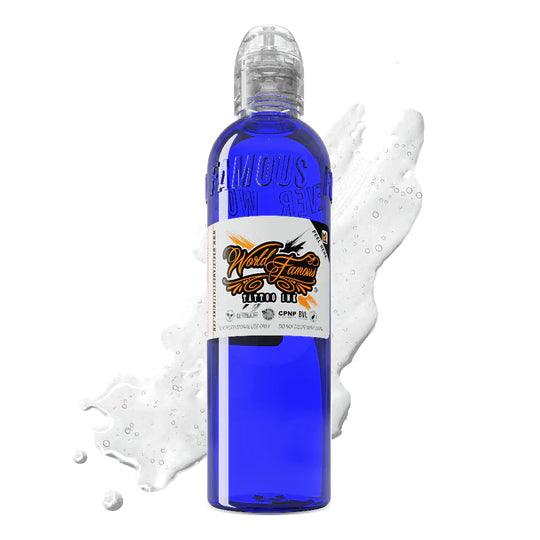 World Famous Color Enhancer
---
The world famous Ink Color Enhancer is used to dilute thicker pigments and enhance their colors to make them shine brighter.
The world famous tattoo ink brings you superior quality tattoo ink with super high pigment content and amazing flow rate. The world famous ink flies onto the skin and heals very quickly. With a great color palette for all your great works of art, this ink will make your work as an artist that much easier and make your art really stand out!
Specifications:
Color Enhancer

Size: 1oz, 2oz, 4oz & 8oz
Vegan-friendly and EU approved
Tamper proof label; crystal-flex bottle with twist cap
Sterilized with gamma radiation
Manufactured in New York, USA
Price per one bottle
Free Same Day Shipping for Orders Over $200.