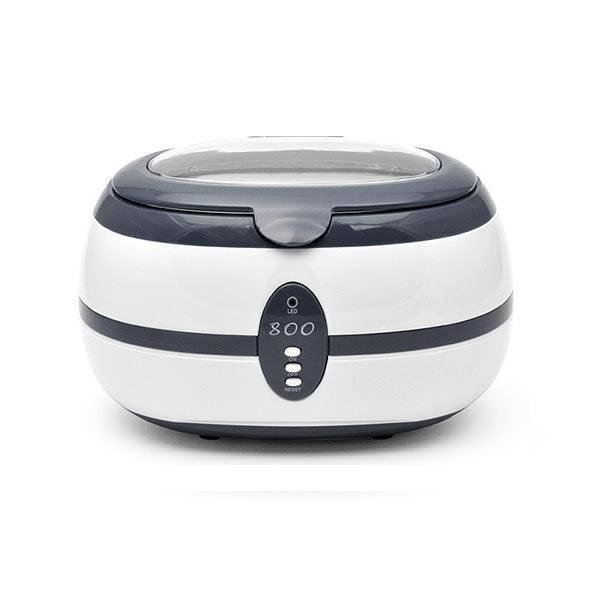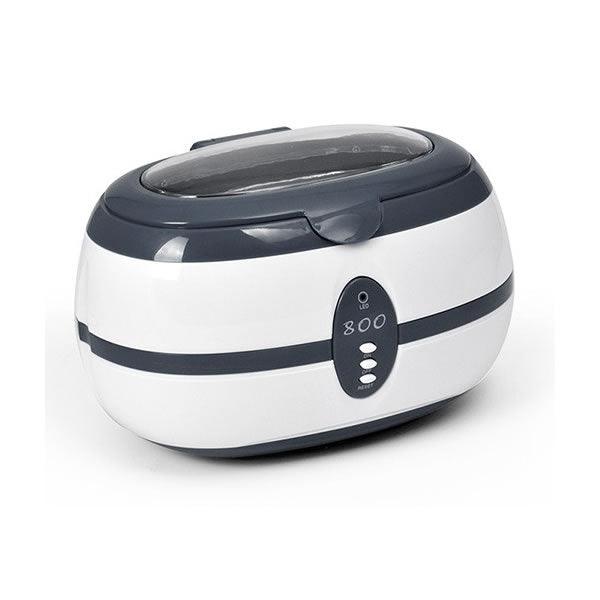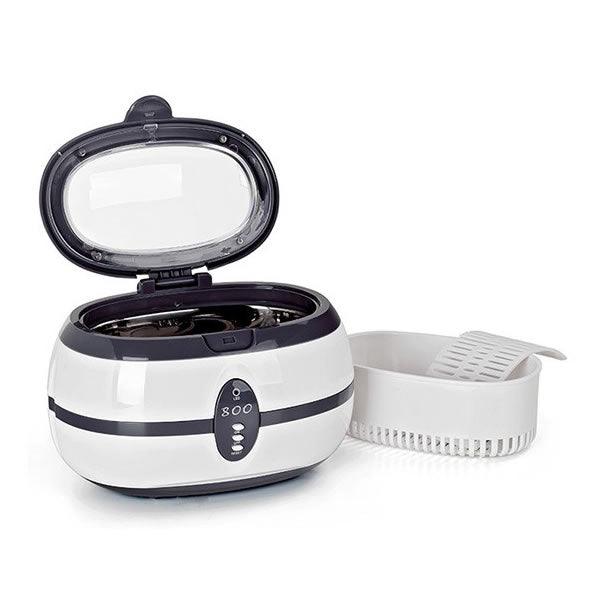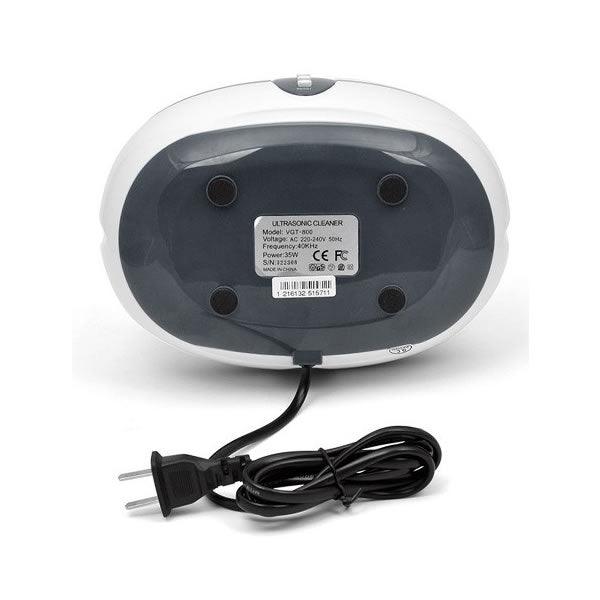 Ultrasonic Cleaner
---
Introducing the VGT-800 Ultrasonic Cleaner 600ml – Your Go-To Solution for Cleaning Non-Disposable Tattoo and Piercing Tools, as well as Jewelry and More.
Featuring a classic design with user-friendly operation, the VGT-800 Ultrasonic Cleaner is tailor-made for individual artists and professionals alike. It's not just a cleaner; it's a reliable companion for maintaining hygiene and ensuring the longevity of your non-disposable tattoo and piercing tools, as well as jewelry and other valuables.
Key Benefits:
Environmental-Friendly: Simply use tap water, eliminating the need for harsh chemicals and promoting an eco-conscious approach to cleaning.

Energy Efficient: Its compact size ensures that most cleaning tasks are completed in a mere 3-5 minutes, saving you time and energy.

Stability and Safety: The VGT-800 boasts a stable PCB design, ensuring safe operation while visibly enhancing the cleaning effectiveness.

Quality Build: Featuring a tank made from SUS304 and a durable ABS housing, this cleaner is built to last, providing reliable performance over time.

Ultrasonic Precision: Operating at a typical ultrasonic frequency of 40,000 Hz, it delivers thorough and precise cleaning for your tools and valuables.
The VGT-800 Ultrasonic Cleaner is your trusted partner for maintaining the cleanliness and functionality of your non-disposable equipment. Whether you're a tattoo artist, piercer, or simply want a versatile cleaning solution for your jewelry, this ultrasonic cleaner delivers exceptional results, ensuring the highest standards of hygiene and tool longevity. Elevate your cleaning process with the VGT-800 Ultrasonic Cleaner today.
Specifications

| | |
| --- | --- |
| Model | VGT-800 |
| Ultrasonic Frequency | 40kHz |
| Tank Material | Stainless Steel SUS304 |
| Tank Capacity | 600 ml |
| Timer | 3-minute Auto Shut-off  |
| Power Supply | AC100~120V, 60Hz/AC220~240V, 50Hz  |
| Power | 35W |
| Tank Size(mm) | 155×95×52mm (L×W×H) |
| Overall Size(mm) | 200×140×125mm (L×W×H) |
| N.W.  | 0.9 kgs |
| G.W. | 1.1 kgs |
Free Same Day Shipping for Orders Over $200.