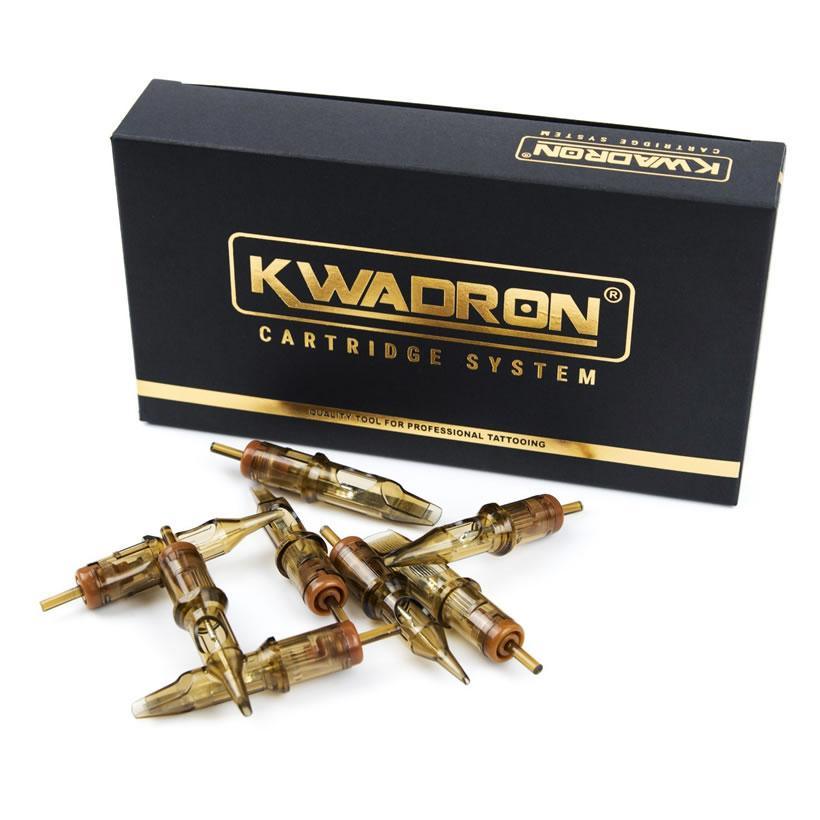 Kwadron Cartridges - Magnum
---
KWADRON® is a European company that is known for crafting most advanced cartridges in tattoo industry. KWADRON® cartridges have a unique needle stabilization system that ensures durability and optimum performance. The cartridge casing is made from medical-grade plastic, reducing friction between the needle and the tip, and ensuring the needle remains sharper, longer.

Speficiations:

20 needles per box

Membrane Safety Cartridges
Diameter: #12 Gauge - 0.35mm
Free Same Day Shipping for Orders Over $200.